This live Zoom class takes Upcycle Design Masterclass to the next level. Students will have the opportunity to meet and interact with other Upcycle Design Masterclass students and ask questions about the course material. Students will also have a chance to share their homework and ideas for upcycled products and businesses for feedback.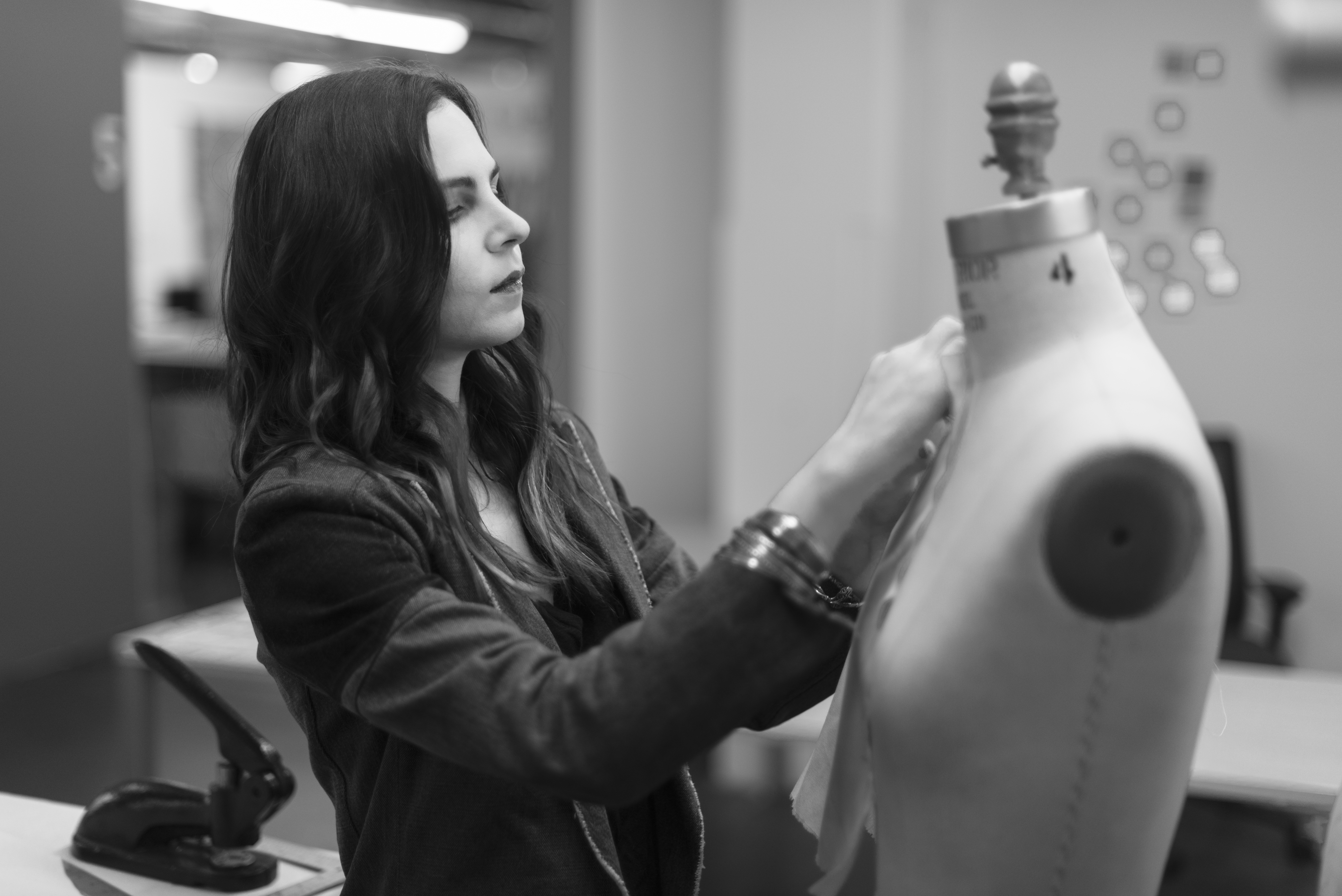 Hi, I'm Noor Bchara
I'm the founder of NOORISM, a repurposed denim brand where we create new, elevated pieces from second hand jeans. I'm an adjunct professor at the Fashion Institute of Technology in New York City where I teach about Upcycling and Repurposed design. My goal as a designer is to keep as many garments out of landfills as possible. My mission is to inspire and educate people on Upcycling and Repurposed design and how to do it on a bigger scale.
Who Is This Live Coaching For?
Designers and entrepreneurs who are either working part-time in their business; just starting out, or thinking about starting an upcycled business.
You are already taking, or thinking about signing up for Upcycle Design Masterclass, but want a more personalized approach to learning the materials. 
What Your Frustrations Tend To Be...
You're passionate about upcycling and making a positive impact in the world. You badly want to create a successful business and recognize that you could use some guidance to ensure you are on the right path. You're not sure where to start and sometimes work long hours trying to figure out the "best" way to do things.
What You Need Most Right Now...
Your primary focus should be on creating your upcycled product and doing some serious planning to get your upcycled business up & running.
You need guidance and feedback on your ideas!
You need a LIVE class where you can meet other upcyclers and ask questions. 
How Long Does The Live Coaching Take To Complete?
Upcycle Design Private Small Group Coaching is a LIVE Zoom class that meets for one hour every week for 4 weeks starting on Wednesday, September 16th at 12:00 PM EST. It is designed to accompany Upcycle Design Masterclass. You can join the coaching after taking Upcycle Design Masterclass or you can choose to do the two simultaneously. 
What Happens If I Cannot Attend One Of The Live Classes?
All Live Coaching sessions will be recorded and I will be sharing the links for you to watch whenever you'd like...


When Does The Next Class Start?
Upcycle Design Private Small Group Coaching starts on September 16th and runs for 4 weeks.
What If I Am Unhappy With The Class?
Hundreds of students have been through this Upcycle Design Private Small Group Coaching class and I think you'll love it. If this live class isn't amazing for you, I offer a full 30-day guarantee. Just attend the first live class and tell us why it's not a fit for you. If you attend the first class and still feel it's not a fit for you, let us know and you'll get a full refund. – Noor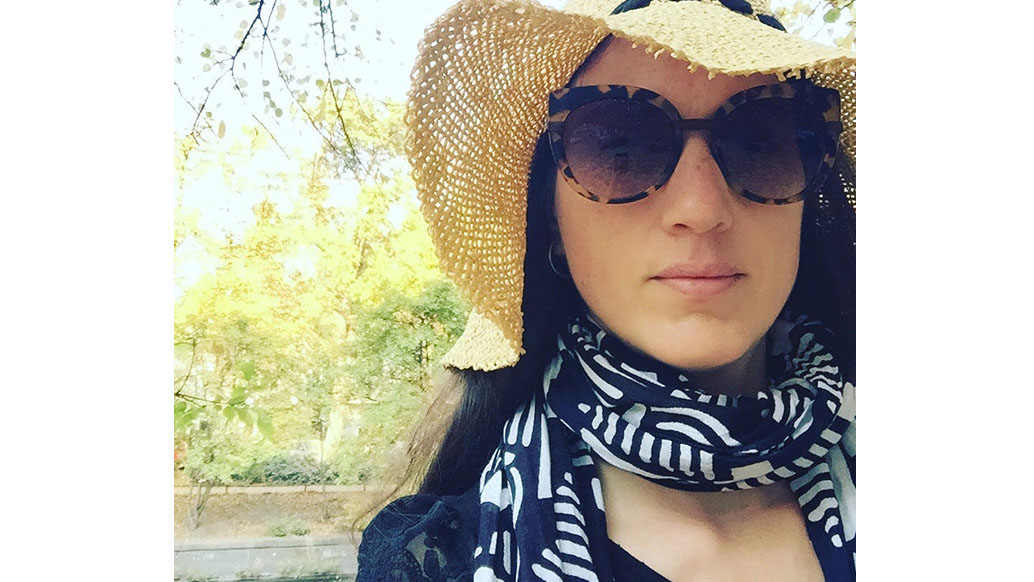 "The workshop was structured really well, deconstructing into smaller steps what it means to build an upcycling fashion business. Noor shared a lot of great resources to read and also few inspiring stories of different brands and how they operate. The workshop was clear and easy to understand with many great tools to take from here onwards"
Danielle Keller Aviram
@daniellekeller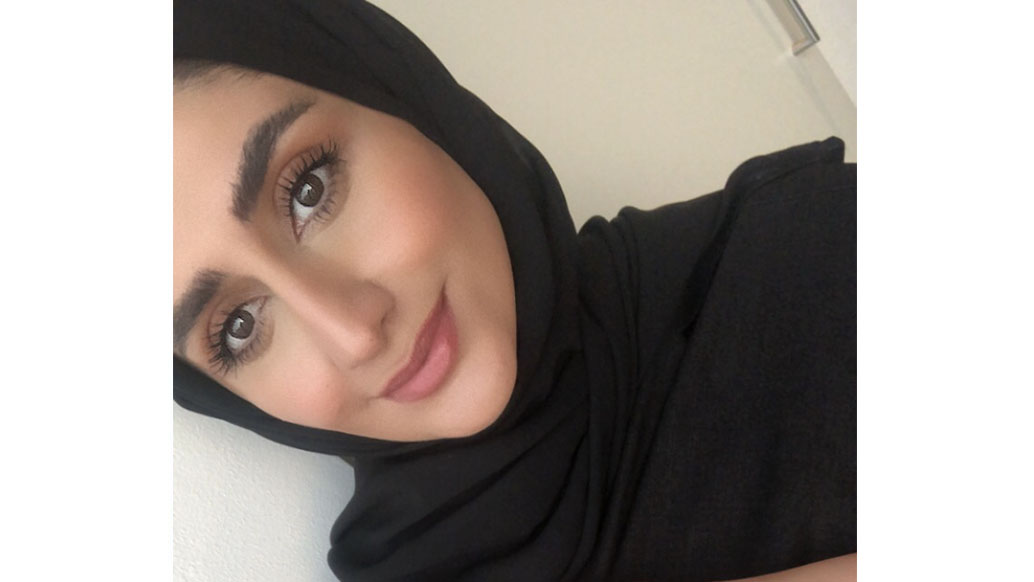 "The amount of knowledge, information and details that Noor has offered us through the Upcycle Design Masterclass was astounding. Her way of explaining the material made it really easy for us to grasp the content, and she did a marvelous job in coaching us into bringing our ideas to life while helping us improve it through class discussions. I highly recommend every individual who contributes into the fashion industry to enroll into this class"
Sahar Karmostaji
@sahar.makeup.artist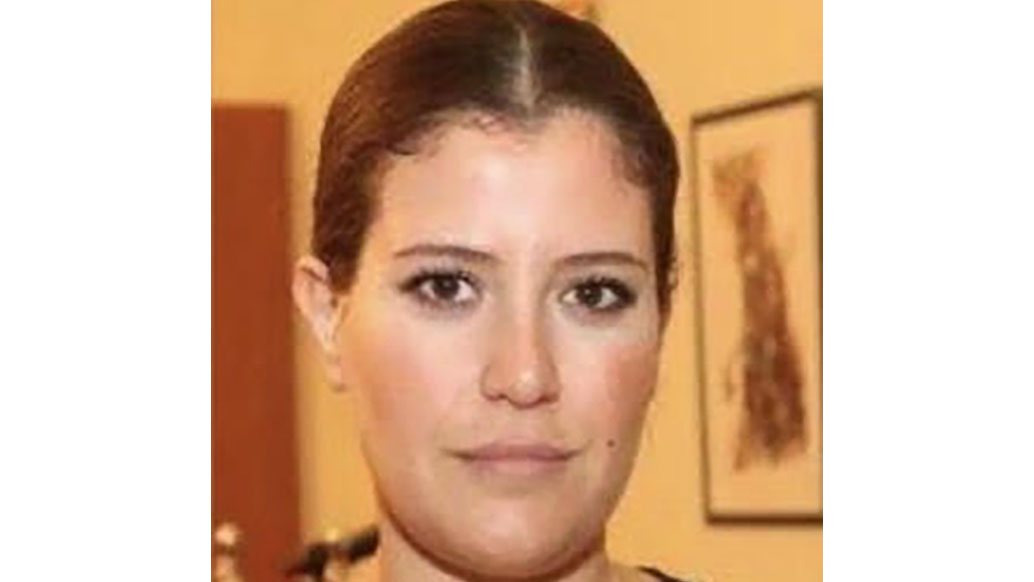 "After the completion of the masterclass upcycle design class with Noor I was mesmerized by the fast opportunities it has offered me on both a personal as well as professional level. Noor has a very vast experience in upcycling and was amazing at sharing her knowledge as well as guiding any upcoming, established designer or any person interested in taking this class."
Carol Challita
Fashion Design Program Coordinator and Advisor
Design Department - FAAD
Notre Dame University Louaize